Post
Starbatch: A bright existence
Feb 17, 2021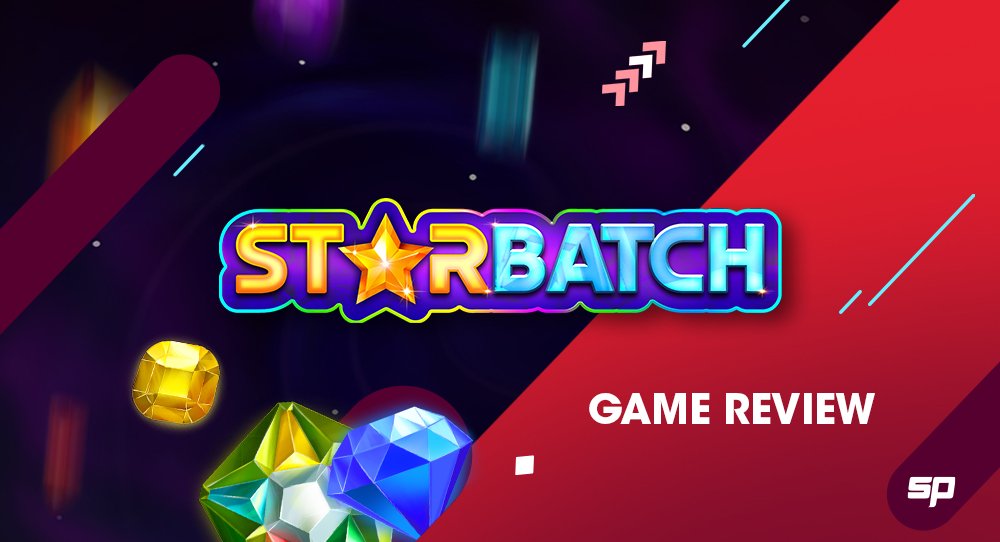 The world of slots grows at a high rate, with every provider designing and releasing several new games each year. Spinmatic, for example, has released 19 new games in 2020.
What must a slot game have to conquer the audience, then?
One of the most popular online video slots is Starbatch, a classic and simple game with shiny gemstones in 6 reels and 5 rows.
At first sight, it hasn't got stunning animations, mysterious characters, or a very interesting plot… It is just a glittering night sky filled with jewels. But the gameplay is quite exciting and has made it one of the most recognisable casino games and also one of the preferred ones.
Colourful visuals
One of the Starbatch strengths is its visuals. Spinmatic's graphic artists worked hard to develop a colourful scene of shiny jewels, which are very pleasant for players.
The brilliant colours and a wealthy feeling make it seem as if they were looking into a jewellery store.
The contrast between the bright gems and the dark background is mesmerising.
Feel the bounty with Starbatch!
Starbatch features
Starbatch is a Bundle Pays slot game with the theme of crystal gems.
Some technical specifications are:
Game name: Starbatch
RTP: 95.63%
Volatility: Medium
Reels & Rows: 6 reels x 5 rows
Bundle pays
A symbol Bundle is created by 2 or more of the same symbols appearing next to each other vertically or horizontally. Bundles made of 9 or more same symbols award a win.
Sticky Win Respin
Sticky Win Respin is activated by a Bundle win, and continues until no new symbol is attached to the Bundle. The payout is given at the end of the Respins.
There could be more than one Bundle at the same time and, if this happens, the player wins the payouts of all Bundles. In cases where multiple Bundles are present on the reels, the Sticky Win Respin feature is not triggered.
Wild
Wild symbols appear anywhere in the reels and substitute all symbols. A Wild may also substitute all Bundles it includes.
An easy-to-play and rewarding slot game that has become the brightest of them all!