Post
Spinmatic presents new brand identity
Tue, 24 Nov 2020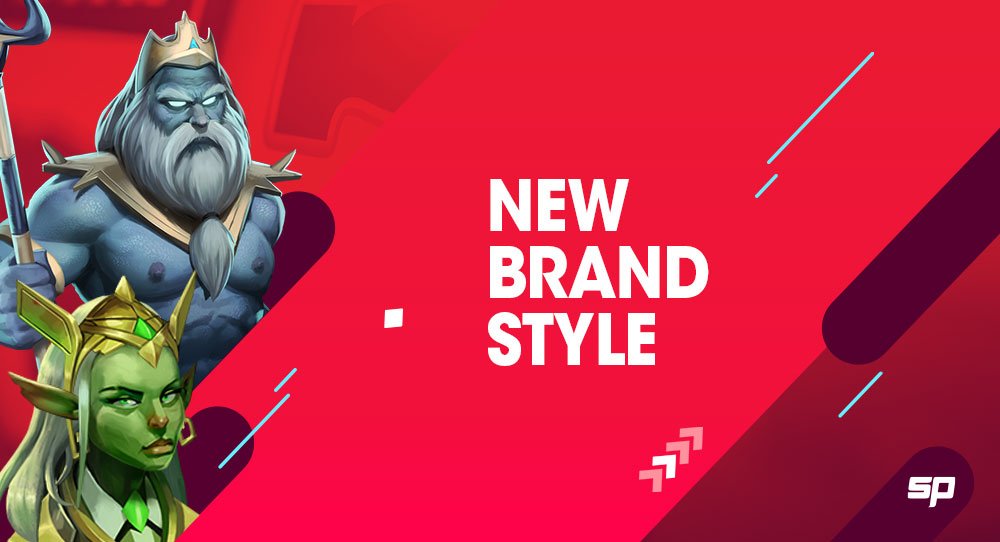 Spinmatic, leading developer and supplier of premium casino games, is launching its new identity, to reflect their games' quality and variety by incorporating new colours, as well as providing greater cleanliness and harmony to the brand image.
After a year of great growth - with several partnerships that have brought Spinmatic's games to online casinos all around the world -, the company wanted to refresh its logo and other visual items, while keeping its original values in mind. Energy, liveliness and dynamism have always been the engines that drove every Spinmatic gaming innovation.
"This visual restyling pretends to keep the brand updated with the current times, but without forgetting who we are. All that we have achieved is thanks to our strong values. The aim is to give our clients the best, as we have always done," said Norbert Mathies, Spinmatic's Manager Director.
As quite a young company, Spinmatic is always innovating and full of energy and crazy ideas. The new look takes some characteristics from the origin of slot games, as well as some intrinsic brand concepts, to better communicate dynamism, sense of movement, and a strong unity in the composition of the different graphic materials.
To the traditional "Spinmatic red", a secondary colour palette with dark red wine, hot pink, pale pink, and light cyan has been included to add contrast, intensity, a touch of freshness and dynamism, evoking the typical neon lights of great casinos.
With this restyling, Spinmatic achieves a powerful, memorable, and appealing chromatic identity, in line with the vivid and colourful environment of their games.
Spinmatic is an innovative and fast-growing B2B company that has revolutionised the world of slots by producing superior casino games under the "mobile first" motto, to create the best gaming experiences.