Post
Spinmatic lands in Africa with RedsonBet!
Wed, 6 Feb 2019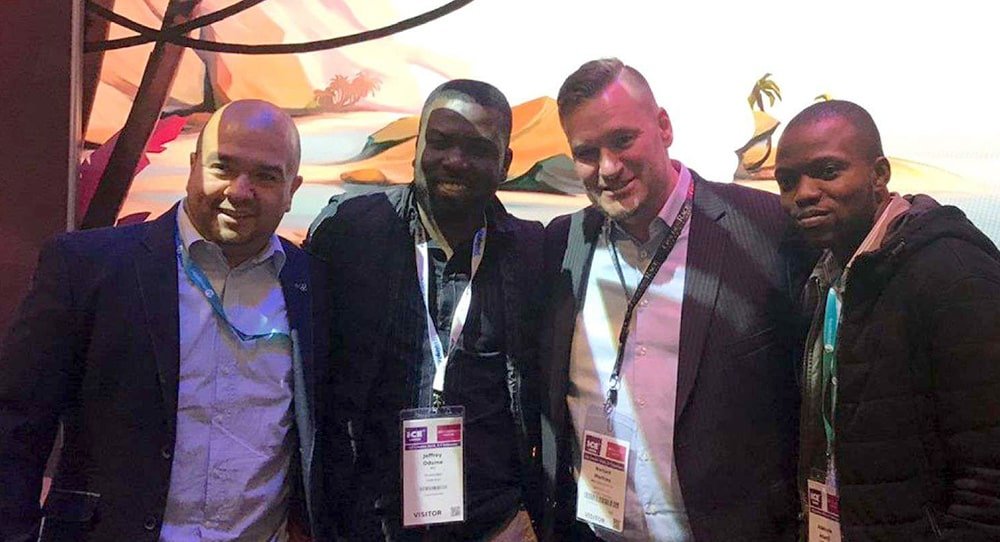 RedsonBet is a sports betting company in Delta state that offers online and agency services in Nigeria. Licensed by the Delta State Government, our new partner provides sports betting services, as well as customized state-of-the-art virtual games, including virtual football, number games, and casino.
Since 2017, Spinmatic has significantly transformed the world of slots by producing stunning games with the latest HTML5 technology.
Our products are extremely attractive, innovative, and easy to set up. They are also designed to be available for customers everywhere, on any channel – mobile devices, desktops, terminals, and tablets – and whenever they want to play.
With an enhanced backoffice design, dedicated account managers and support team, and an extremely secure system; operators around the globe can apply and adapt our games effortlessly, according to their very specific needs.
This set of advantages, in combination with RedsonBet's regional knowledge and experience, guarantees the upcoming success of our new venture.
This partnership represents a great new era for Spinmatic, marking the beginning of our expansion to the African continent.
Africa is one of the fastest-rising markets for gambling. In particular, this activity is growing among Nigerian residents in an impressive way; where the majority of players belong to the youngest group, who are also the most tech savvy
We are committed to empowering our customers by creating the world's best gaming experience!