Post
Sizzling Blaze: A fruity classic with a hot twist!
Fri, 30 Jul 2021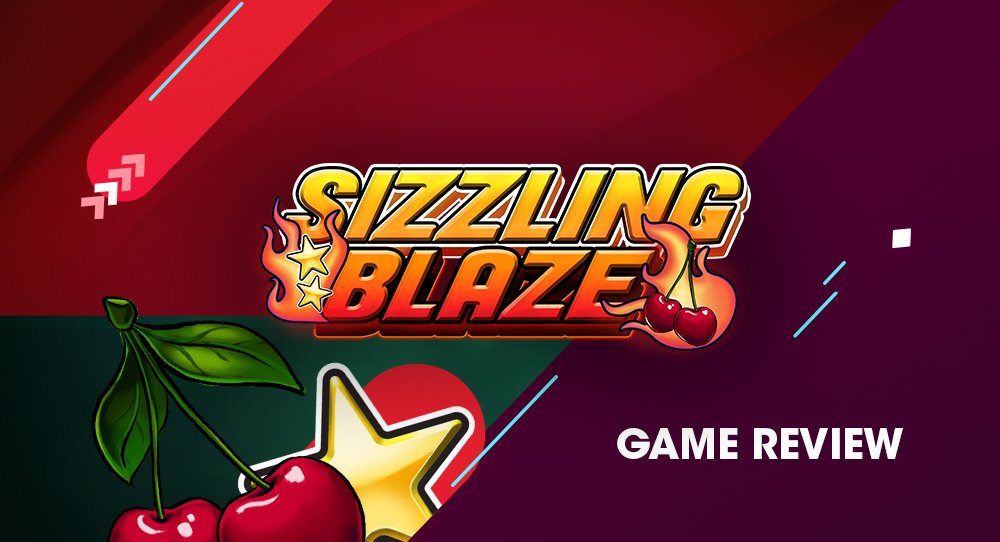 As soon as you hear Sizzling Blaze's awesome retro soundtrack you'll feel like you've been transported straight back to a casino from the 80s - but this time with a modern fiery twist!
Let players fire up and feel the heat as our blazing fruits offer them the hottest prizes.
In true Spinmatic style, Sizzling Blaze is optimised for a top sensory experience for players, combining adrenaline-filled fruity wins with audio and visuals to recreate that beloved old-school vibe.
This new scorching Standard Video Slot game emulates the elegant essence of 80s casino style, with 5 fixed playlines and classic fruit symbols accompanied by remarkable music of the era - just like it used to be.
Those that were there the first time round will enjoy a trip down memory lane as they revisit the 80s casino culture via this sizzling HTML5 slot game, and the younger generation that heard about it from their elders now have the chance to experience the thrill for themselves with the SpinEngine 3.0 New Framework!
Double wins with gamble feature
Fruits blaze excitingly in front of players' eyes upon landing a win in the 5 reels and 3 rows, also obtainable via the Scatter Feature. They're subsequently offered the chance to double their wins up to 5 times in a row with the exhilarating Gamble Feature! Will they go for it?
With the adrenaline pumping, players choose between red and black diamonds as the cards are dealt. At the top, a History bar shows them the recent winning colours to help them in their decision and see how far they dare to go!
Offer this flaming and authentic old-school masterpiece to your players today with Spinmatic, your casino games provider. We have the best software solutions for bookmakers - our world of Slot has never been this hot!