Post
PG Company includes Spinmatic video slots in its portfolio
Jun 22, 2020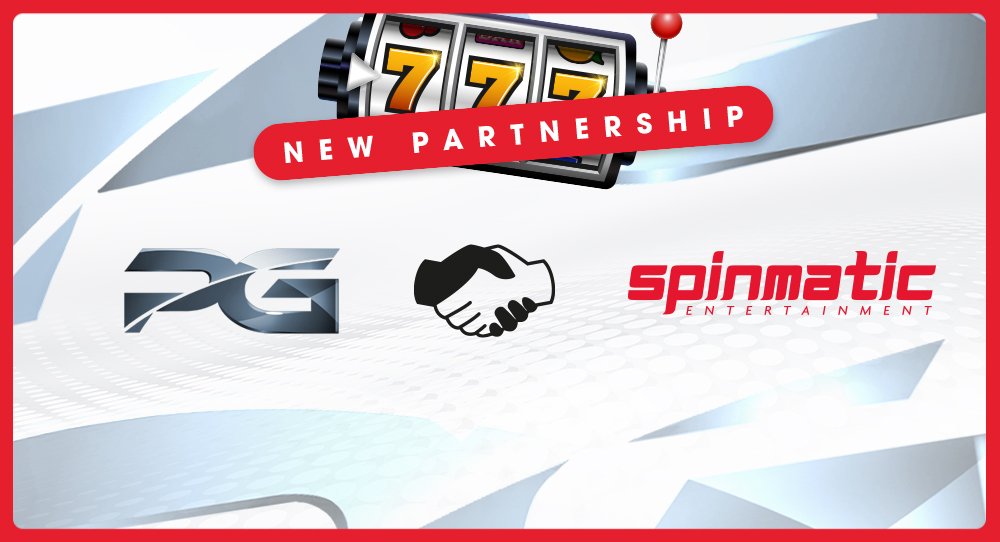 Innovative software firm PG Company and leading developer and supplier of superior casino games, Spinmatic, have signed a partnership that will integrate Spinmatic video slots into PG Company's platform.
Thanks to this deal, PG Company's clients worldwide will start enjoying Spinmatic's engaging video slot titles.
"We are delighted to have Spinmatic's game suite integrated onto our platform. We are happy to have them as partners with their graphics animations and carefully developed storylines and strongly believe they will create added value for our clients worldwide. The partnership with Spinmatic is a great opportunity for us, and we are excited to have their premium content within our portfolio since it will meet the needs of our operators worldwide"
Massimo Esposito PG Company Ltd. CEO.
"We are a young company growing and trying to do things right. As we always say, we aim to be present in every country, one day, so this partnership with PG Company helps us to strengthen our presence in European and Latin American markets, being able to reach new customers with our offer"
Gianfranco Arrichiello, Spinmatic's Sales Manager.
About PG Company:
PG Company is a young, dynamic and innovative software house operating in the gaming industry. Working with us means joining a group of people who do what they do out of passion and who don't see you as a customer, rather as a friend. Nothing is left to chance. Everything is mathematically demonstrated and highly defined.
About Spinmatic
Spinmatic is a leading developer and supplier of superior casino games.
Founded in 2017, Spinmatic has revolutionised the slots market by producing superior casino games with the latest HTML5 technology. Our mission is to empower our customers, delivering high quality games to create the world's best gaming experience. To meet our goals, we pay special attention to the quality of our products, the peace of mind of our loyal operators and the preferences of their enthusiastic players.