Post
Game Review: Fairy Dust Xtreme!
Mon, 18 Oct 2021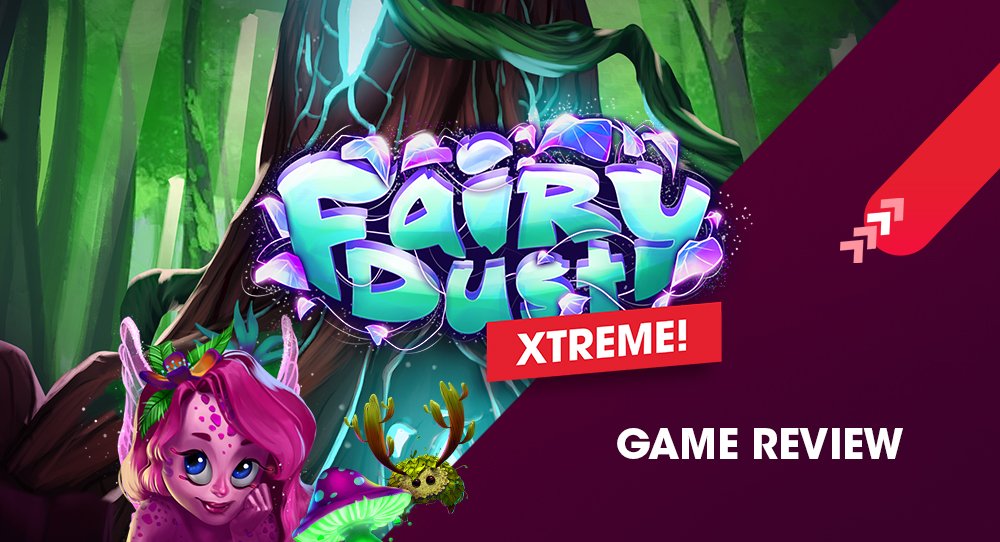 Be Ready to Get Charmed, Again and Xtremely!
Spinmatic's new Xtreme! line has the highest paying slots ever with all RTPs over 99%, and we are now presenting our latest game release: Fairy Dust Xtreme!
Remember our fairies in the magical forest of the Spinmatic world? Now, they are back with new Xtreme powers!
Like its predecessor, Fairy Dust Xtreme! is a Standard Video Slot with 5 reels, 3 rows, and up to 20 fixed paylines - but in this sparkly new version the game RTP has turned Xtreme at 99.04%!
As players are whisked away into the enchanted forest with its incandescent flora and fauna, Spinmatic's three famous fairies - Golden, Ruby and Sapphire - are ready to dazzle them with their unique Free Spins.
The features from the classic Fairy Dust slot game continue to shine in the Xtreme! version: Spreading Wild Free Spins, Symbol Upgrade Free Spins and Wild Upgrade Free Spins.
This sorcerous gaming experience will attract and engage your players like never before; our Xtremely high RTP guarantees that winning feeling that will have them coming back over and over again.
Make your business glow with Fairy Dust Xtreme! by Spinmatic, the B2B casino slots provider with the highest RTPs in the industry.
Try the demo here!