Post
Gambling in the UK: From historical horse racing to a strong regulation
Jan 05, 2021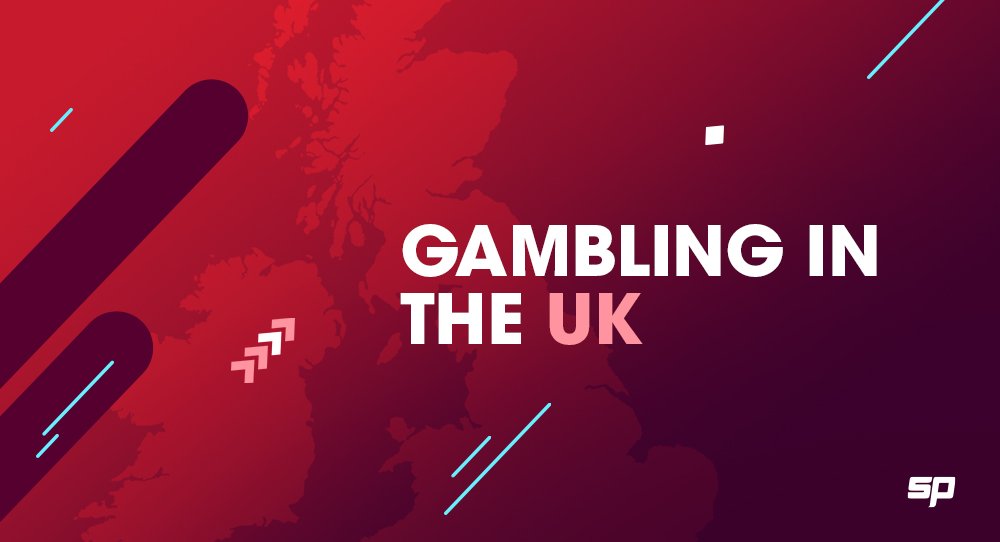 Gambling in the United Kingdom has been a very famous and common recreational activity for centuries. British players love to gamble, from sports and virtual football leagues to casino games, lottery and, of course, horse racing.
But the regulation of this industry is quite recent. Despite the Betting and Gaming Act of September 1960 setting a precedent for betting shops and casinos, it wasn't until the Gambling Act of 2005 by the Gambling Commission, that the country introduced several updates to its gaming laws, allowing British citizens over 18 years old to gamble, both in retail and online businesses. The Act came fully into force in 2007.
Earlier this month, the Department for Digital, Culture, Media and Sport (DCMS) launched the Gambling Act Review with the publication of a Call for Evidence into the Gambling Act 2005, that will run until the end of March.
What do i need to operate in the UK?
As mentioned above, nowadays UK regulations are strong, and ask operators to accomplish some details to be able to legally work in this market.
The first one is to hold a licence from the country's Gambling Commission, as well as following certain codes of practice and advertising standards, like the CAP Code, the Gambling Industry Code for Socially Responsible Advertising, and some other licensee conditions.
Also, it is important to know that operators have to pay 15% of the profits due to service taxes.
Anyway, opening operations in the UK market seems to be a good move, as the gambling industry in the country is growing fast, with a gross gambling yield (GGY) that increased from 8.4 billion British pounds in 2011 to approximately 14.4 billion British pounds in 20181.
1 Source: Statista
Online gambling and casinos in the UK
Like brick and mortar casinos, online businesses in the UK must be licensed and regulated by the Gambling Commission, too.
The Gambling Act of 2005 also regulates this vertical, called "remote gambling" inside the document, as it includes telephone, radio, TV, or any other kind of electronic device. It was the text that introduced considerations about the Internet gaming sector for the first time, helping online betting to grow with the beginning of legal online sportsbooks and casinos.
In 2014, the Parliamentary Act was amended to cover all online gambling companies offering gambling services to UK citizens (offshore operators).
According to the UKGC's findings, in 2017 a third of the UK gambling industry was online, and it is growing in popularity at an exponential rate. In 2019, 21% of adults surveyed by the Gambling Commission had gambled online in the previous four weeks, while 18% did so in 20182.
According to the same source, casino games and slots are majorly played online (74% vs. 47% in person), and the second highest-grossing form of gambling right after sports betting.
2 Source: Gambling Commission