Post
Free Round Promo Tool
Dec 02, 2020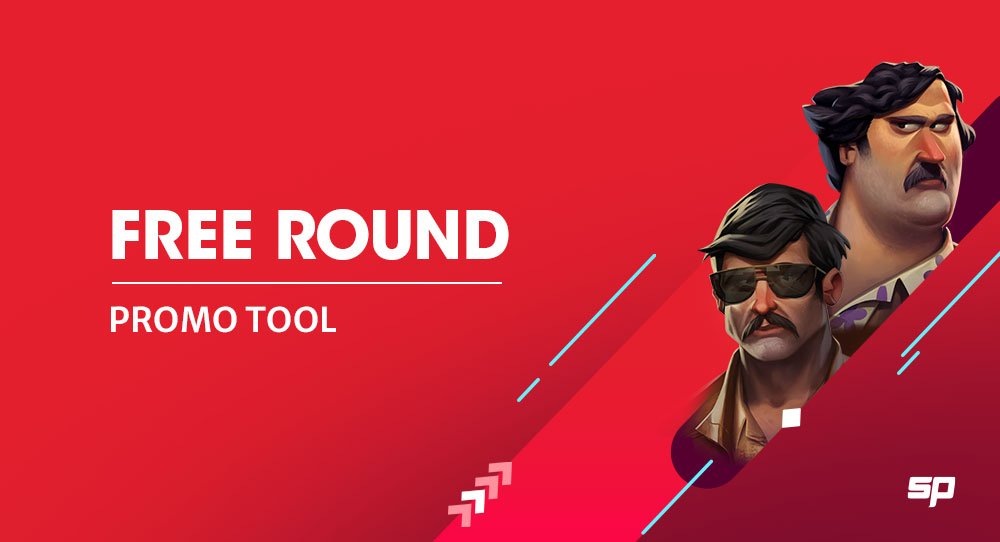 Spinmatic, the leading casino games developer and supplier presents its new Free Round Promo Tool, which will give its clients the opportunity to offer free spins and free rounds to their players in all Spinmatic's games.
With a specific wallet called "Bonus money wallet," operators can reward their players for topping up their account, being a first depositor, being a loyal customer for a certain time, etc.
And, if certain clients don't have this wallet incorporated, Spinmatic can create it, and generate the bonus and free rounds from their own backoffice.
Free rounds and free spins are quite common in the industry, but Spinmatic's free round promo tool is 100% customisable, allowing operators to adjust it to their own necessities.
Bonuses, for example, can be created as cash bonuses, free rounds for certain providers like Spinmatic, or others.
Since big operators normally have their own engines in place, they just need to add the games. For them, Spinmatic has a very specific tool, seamlessly available: the Return to Player (RTP), which allows operators to call the different bonus rounds without touching any support or needing any help.
This new tool is particularly useful for small operators, who may be using just the first deposit bonuses, etc. The Free Round Promo Tool allows them to reward their players with free spins and free rounds in every Spinmatic game, without the need of having such an engine in place. Spinmatic has created an engine which can be used directly from the company's backoffice.
Don't have your own bonus tool or a complete bonusing structure? Don't worry - reward your clients now, with Spinmatic's Free Round Promo Tool!