Post
Casinos and slot games: Geographical development
Wed, 16 Dec 2020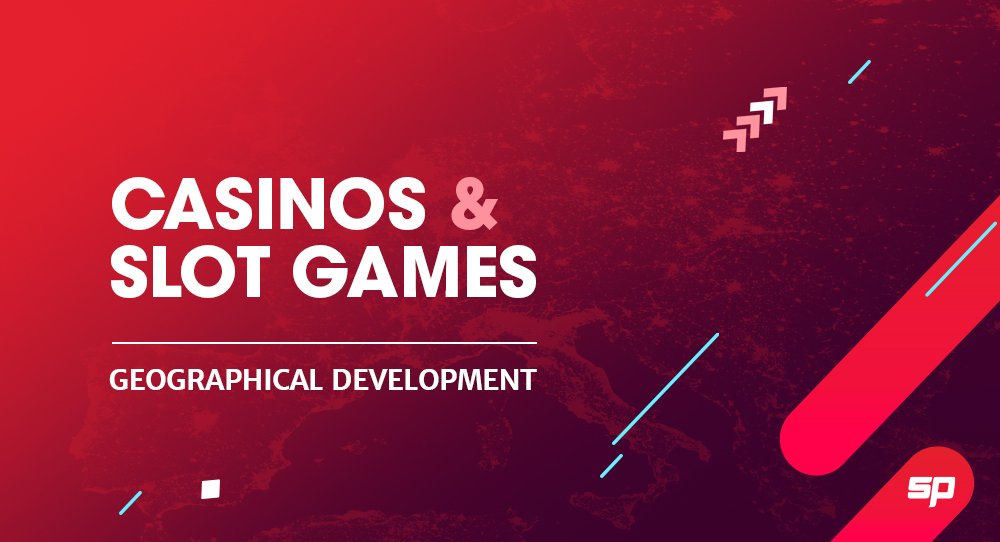 Despite the word "casino" not appearing until the end of the 18th century, gambling houses and luck games have existed almost as long as we have.
Most recently, when the first countries with a casino on their territories discovered the benefits of this industry, like the increase of the tourism and the Government finances due to the collection of gambling taxes, casinos quickly spread all over the world, both in retail and online options.
Together with poker and blackjack tables, and roulettes, slot machines are one of the main classics in every casino.
Do you want to know more about one of the most played casino games and the secret to why Spinmatic is a successful slot games supplier worldwide?
Spinmatic's flexibility'
Spinmatic designs and provides superior casino games with the latest HTML5 technology, which can be permanently updated and include extra bonus and mini games inside. These games are available for online businesses and can also be adapted for retail due to the company's semi-offline solution. This is a way to work in regions with low internet, allowing games to be played faster and with a very low data consumption.
Apart from the high-quality of its games in terms of innovative technology, one of the reasons for the company's growth is its flexibility when talking about the creation of a new storyline.
Not only casinos need to check several aspects of a country before entering that market. For the success of a slot game, it is important to analyse the background and the likes and dislikes of the future potential players.
In terms of geographical research, Spinmatic always has the needs of the specific customers in mind when creating and developing a storyline for a new game. The company applies the games into the needs of its customers by geographical and cultural backgrounds of the players, who have different likes depending on their country.
For example, with the idea of entering the huge Latin American market in the near future, the company developed slot games with Maya, Mexican or Inca themes, among others, like Mayanera, Lama Glama, Día de los Muertos, Plata o Plomo, and El Fuego.
Another example is the Italian market, where the favourite Spinmatic slots relate to ancient cultures' gods, especially Rome, Greece, and Egypt.
So no matter where you operate or where your players come from, we can design the most suitable video slot game to make them enjoy and help you increase your revenue. Contact us!